Do you long to wake up in the morning with a sense of purpose and passion; a deep inner knowledge of who you are and what is most important to you; a sense of engagement with the fun, creative, playful parts of you that inspire your soul?
Life Talent Programme: Life Talent Level 2
Go for a deep-dive into your life and learn to transform both your personal and your professional experience over 4 modules.  Change your life, and learn how to continue  changing after the programme is over.
How To Create the Life You Want
There are 3 marriages in life: the marriage of love, the marriage with your work and the marriage with yourself. This powerful 1-day workshop helps you gain energy and momentum in changing your life.
29th April – 3rd May 2020
China Life Talent Level 1
We overview the whole programme with special attention: discovering your Life-Calling; celebrating your strengths; creating a vision for your life; and overcoming what stops you from being great.
The Grange, The Isle of Wight
Discover Your Life-Calling in a weekend in nature. Begin every day with a clear vision, knowing what has deepest meaning for you. Engage with the fun, creative aspects of you which ignite your passion and inspire your soul.
Personal Transformation Intensive: Life Talent Level 1
Learn how to transform your difficulties into resources, bounce back from adversity, and how to be more nourished and supported by life itself. Feel stronger, more positive and more in love with life.
Being in the present moment is relaxing, enjoyable, reduces stress and promotes well-being. Learn to be present for the pleasure of it, to replenish your energy, and have real connection with others.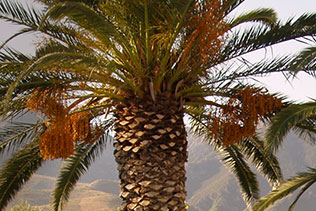 Love Yourself, Love the World
Full details to be announced shortly
Join our mailing list
Sign up now for free audio download, workshop notifications and more.